Chris Salgardo's Perfect Day in L.A.
While Chris Salgardo, the president of Kiehl's USA, may now call New York City home, his ties to Los Angeles run deep. The grooming guru grew up on the West Coast, and some of his closest friends still live there.
Last summer, Salgardo received the Angels Award from Project Angel Food, a Los Angeles charity he's been involved with for more than 10 years that provides meals to people suffering from HIV/AIDS and other serious illnesses.
Below are his favorite spots when he stays in L.A.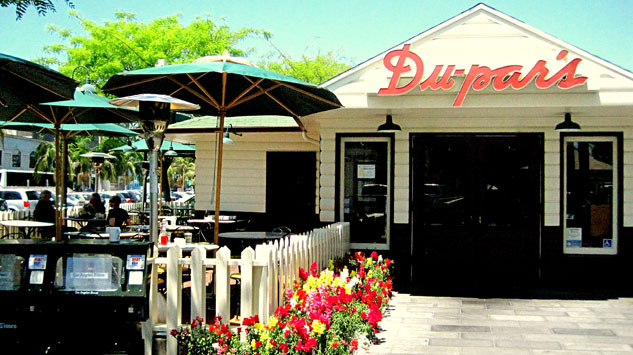 DU-PAR'S
"Breakfast is my favorite meal of the day, and this place has the best French toast, hands down. Plus, it's available at any hour."
6333 W. 3rd St.
323-933-8446
Du-pars.com
Photo: Courtesy Du-Par's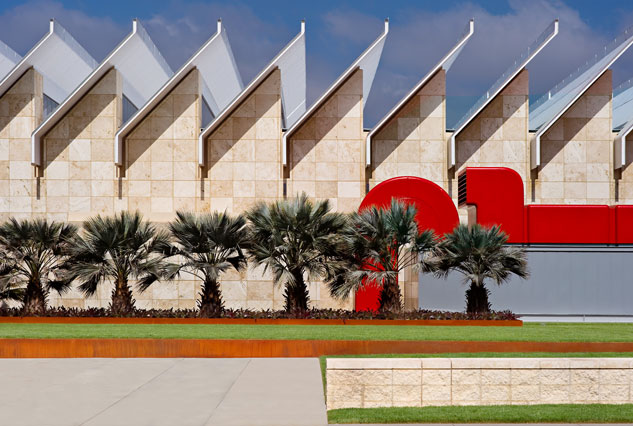 LOS ANGELES COUNTY MUSEUM OF ART (LACMA)
"As a board member of RxArt and a passionate art collector, I make it a point to find time for some culture when I'm in L.A."
5905 Wilshire Blvd.
323-857-6000
LACMA.org
Photo: Courtesy LACMA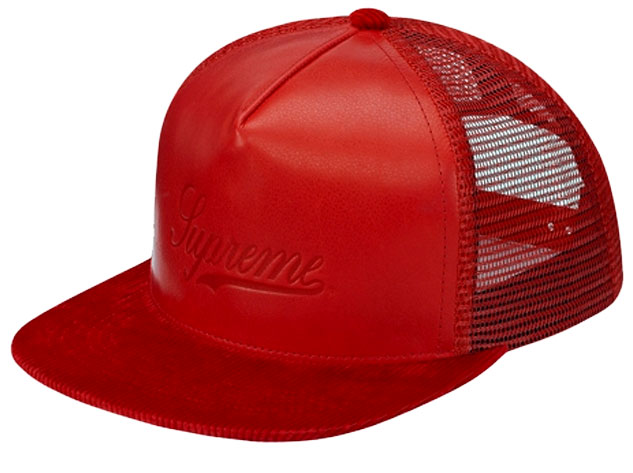 SUPREME
"I'm a longboarder, and for casual T-shirts, hats, and sneakers, I always go here."
439 N. Fairfax Ave.
323-655-6205
SupremeNewYork.com
Photo: Courtesy Supreme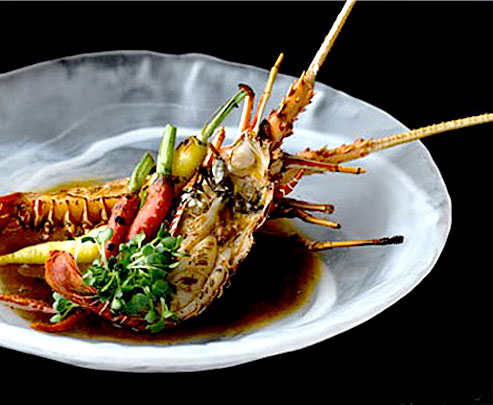 MATSUHISA
"The best sushi in town. Many people don't know this, but it's actually the original Nobu."
29 North La Cienega Blvd.
310-659-9639
Photo: Edmond Ho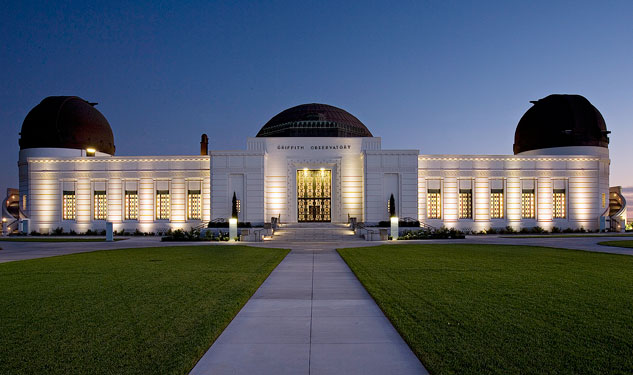 GRIFFITH OBSERVATORY
"This is a truly iconic part of Los Angeles. I always enjoy learning about astrology, space, and science, and I love the architecture of the building. It's beautiful."
2800 E. Observatory Ave.
213-473-0800
GriffithObs.org
Photo: Courtesy Griffith Observatory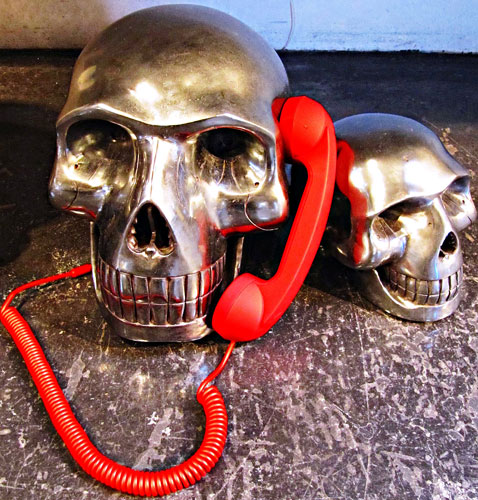 MAXFIELD
"Maxfield is an experience. The variety of clothing, accessories, books, and home goods there is top-notch and curated beautifully."
301 N. Canon Dr.
310-275-7007
MaxfieldLA.com
Photo: Courtesy Maxfield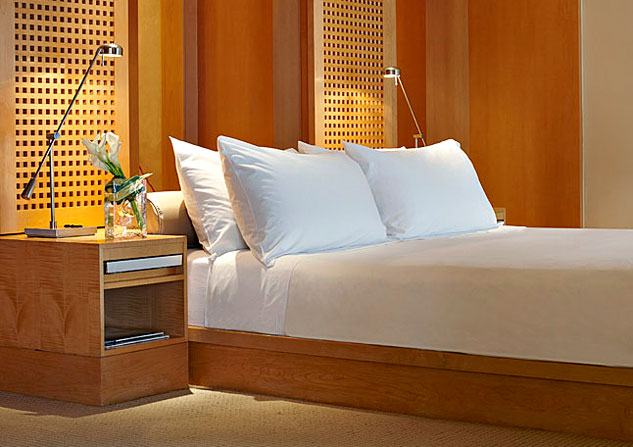 L'ERMITAGE BEVERLY HILLS
"This hotel is my home away from home."
9291 Burton Way
310-278-3344
LErmitageBH.com
Photo: Courtesy L'Ermitage Beverly Hills
(Chris Salgardo's "My City" guide featured on Out Traveler.com)