PHOTOS: The Costumes of Comic-Con 2013
Lovers of pop culture from around the globe descended on the San Diego Convention Center in Southern California over the weekend for the annual geektastic celebration known as Comic-Con International.
Throughout the four-day-event cosplayers could be found throughout the halls, rocking a creative kaleidoscope of costumes — ranging from the hottest heroes and sci-fi favorites, to gender-bending mutants, and one-of-a-kind characters.
On the followng pages, take a look at a few of our favorite costumed fans who celebrated the 2013 event in style.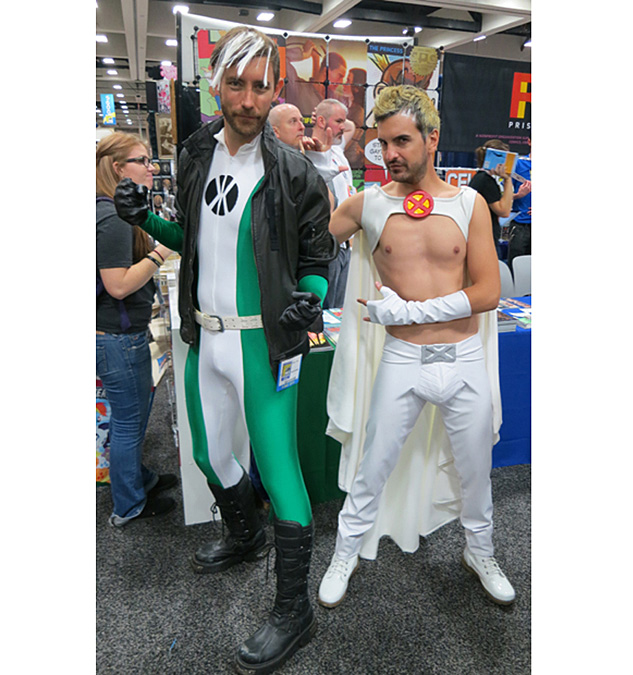 The male versions of X-Men's Rogue and Emma Frost.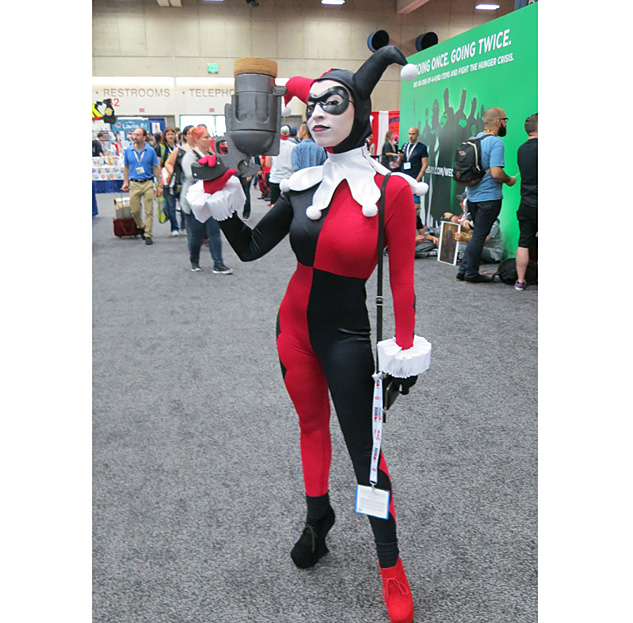 This Gotham City girl makes being bad look good.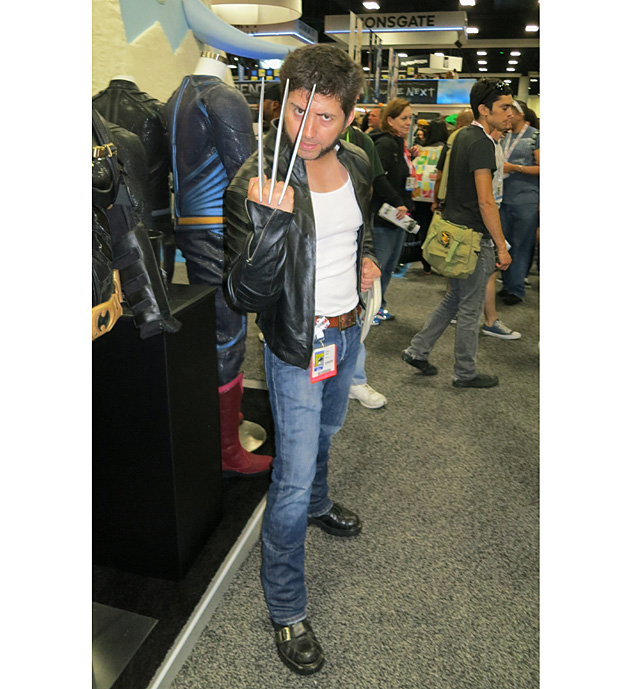 "I'm the best at what I do."

Girl power!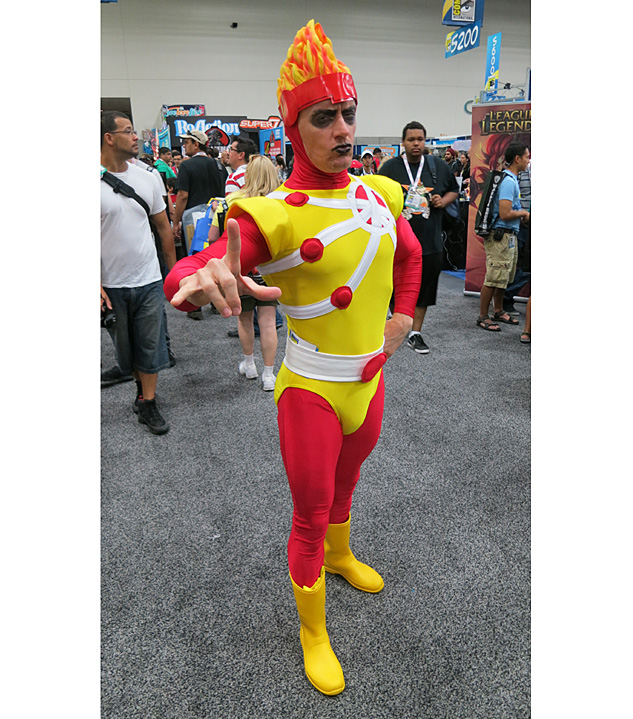 The Fury of Firestorm.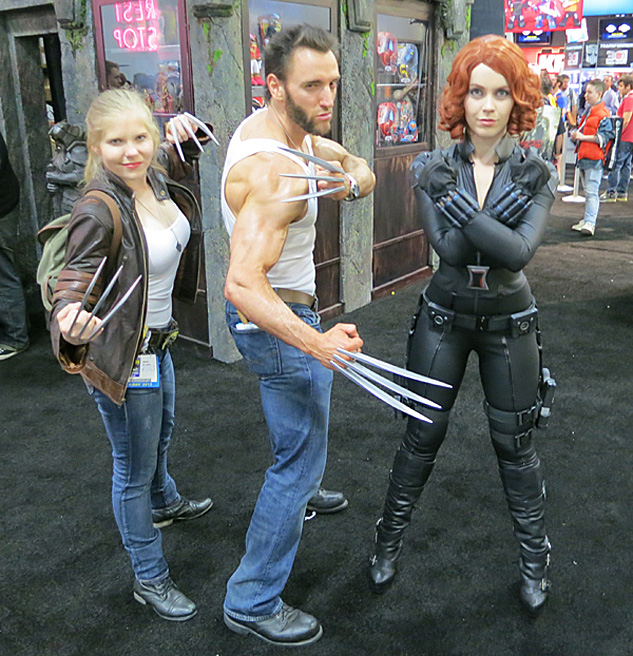 A Marvelous Trio.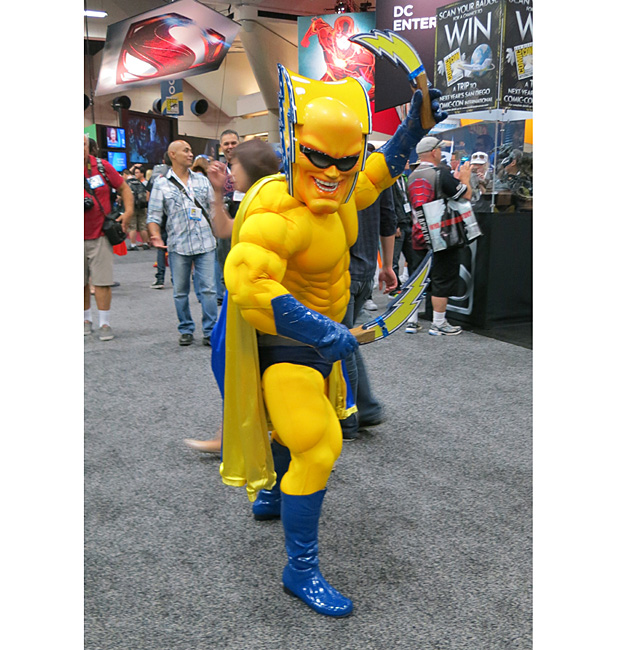 Ready for action!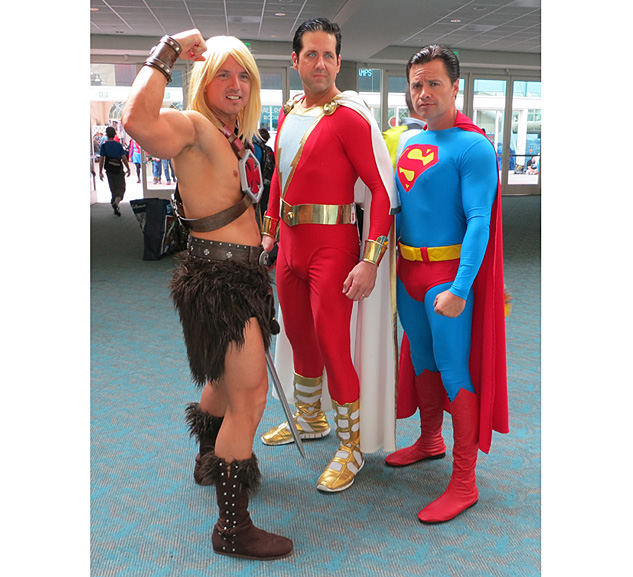 The most powerful men in the universe.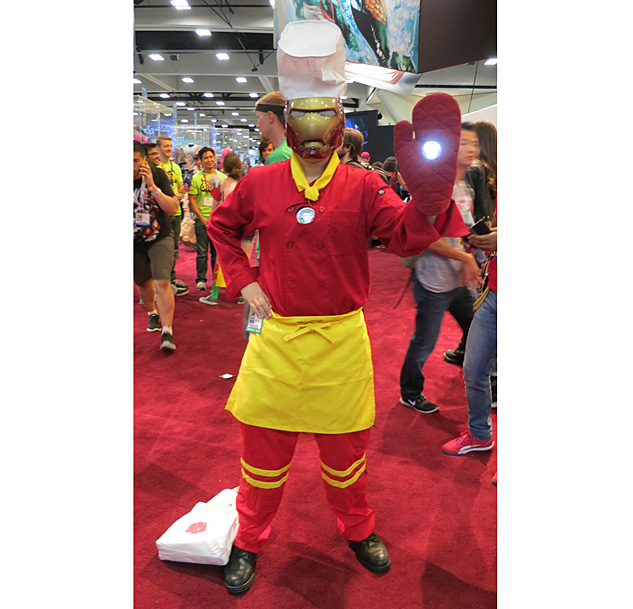 Iron Chef Man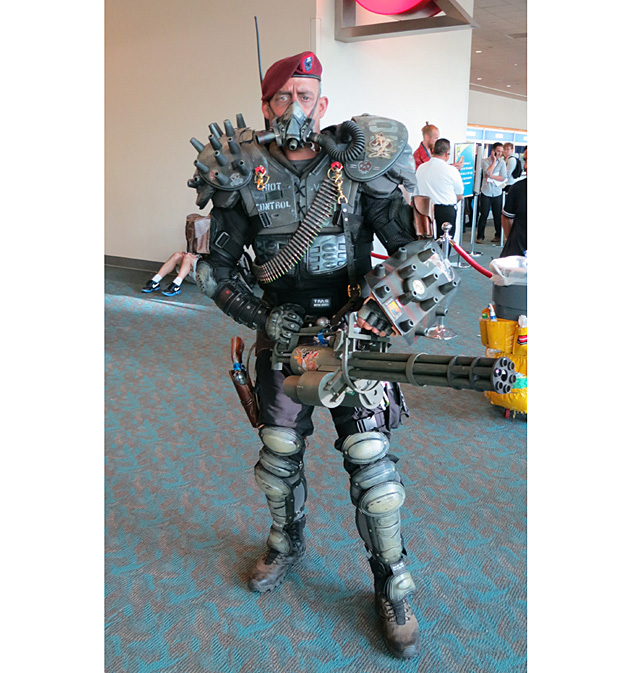 The art of war.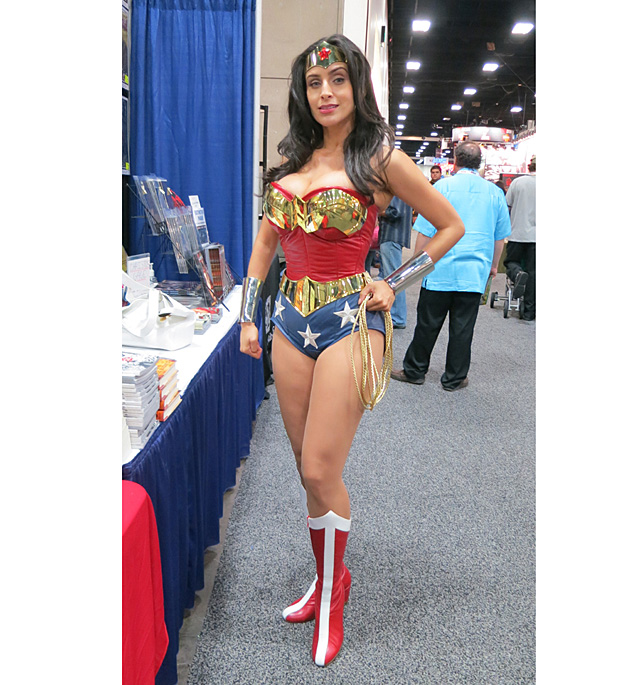 You're a wonder, Wonder Woman.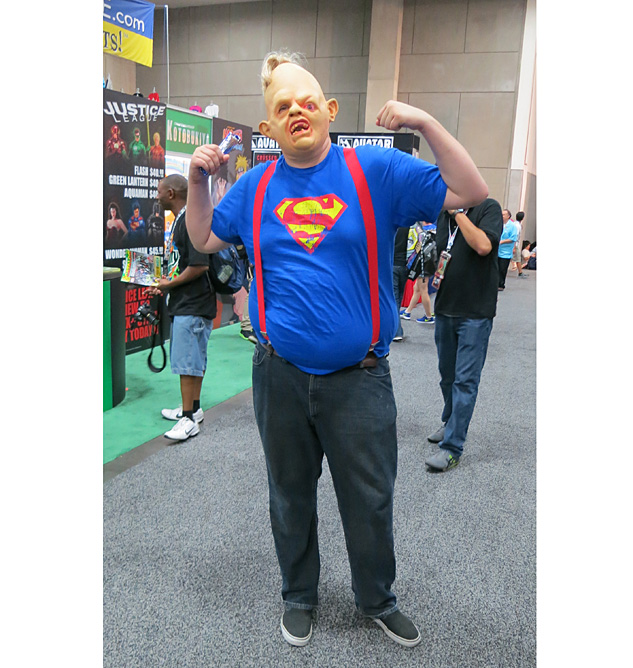 "Sloth, love Chunk."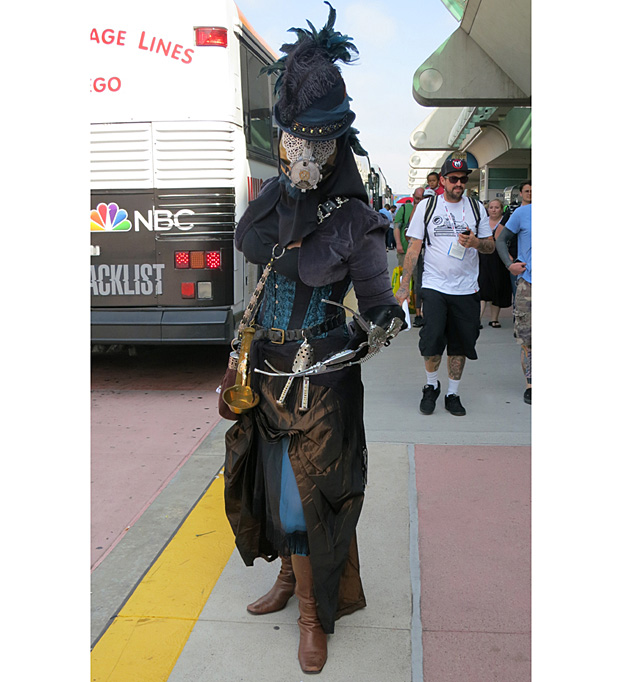 The fabulous side of Steampunk.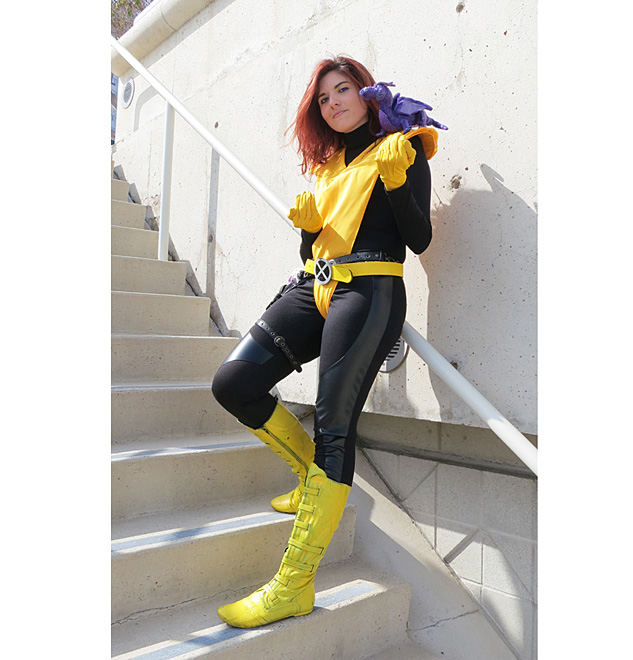 Kitty Pryde and Lockheed.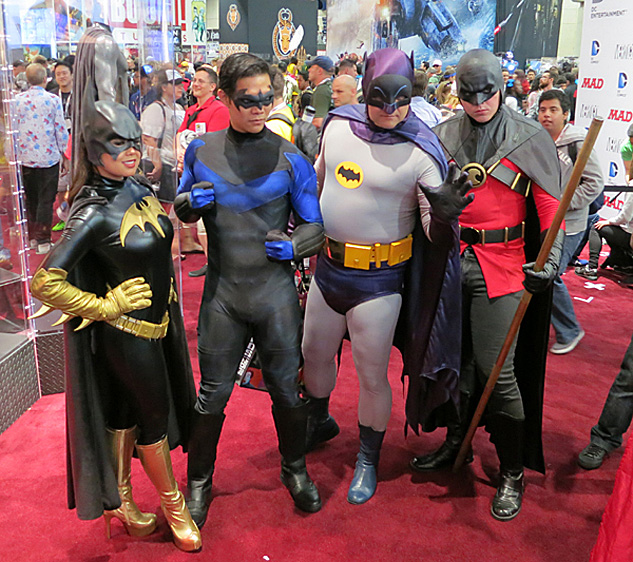 Gotham Knights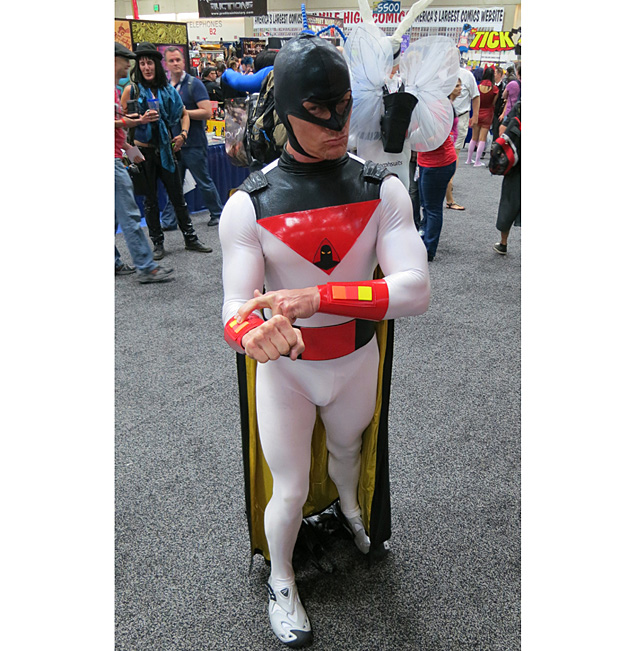 Space Ghost
Big Barda, of the New Gods.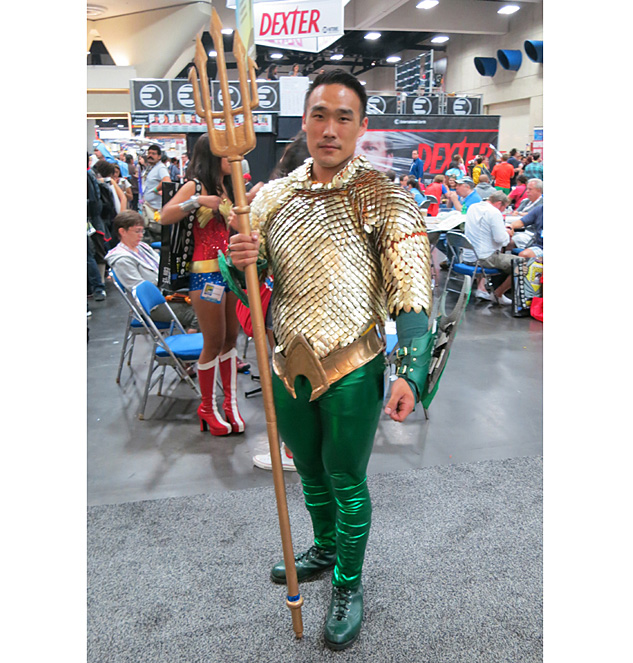 The King of the 7 Seas.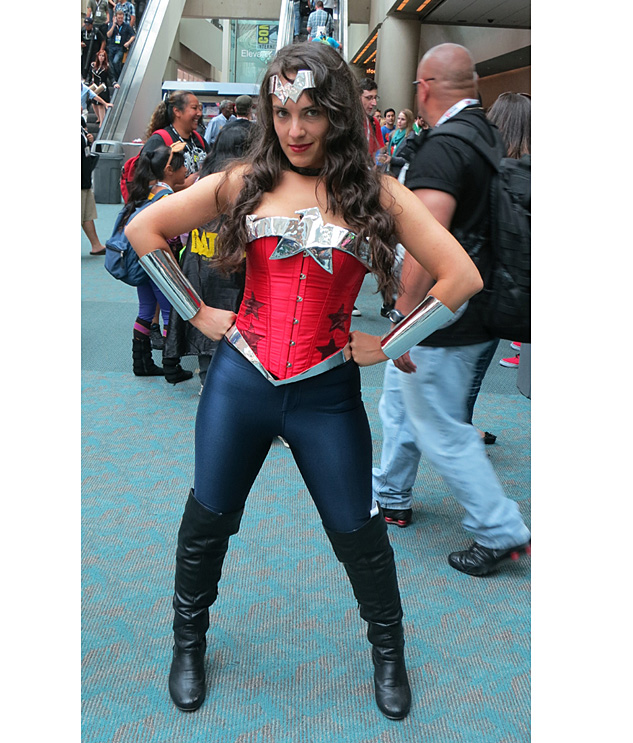 The Amazing Amazon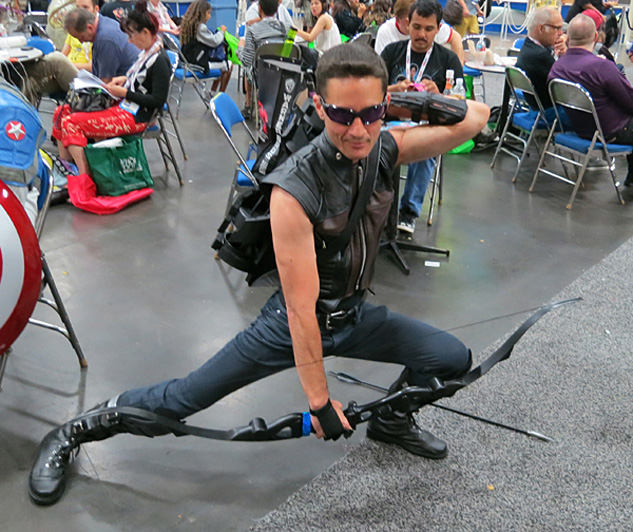 This Hawkeye in on target.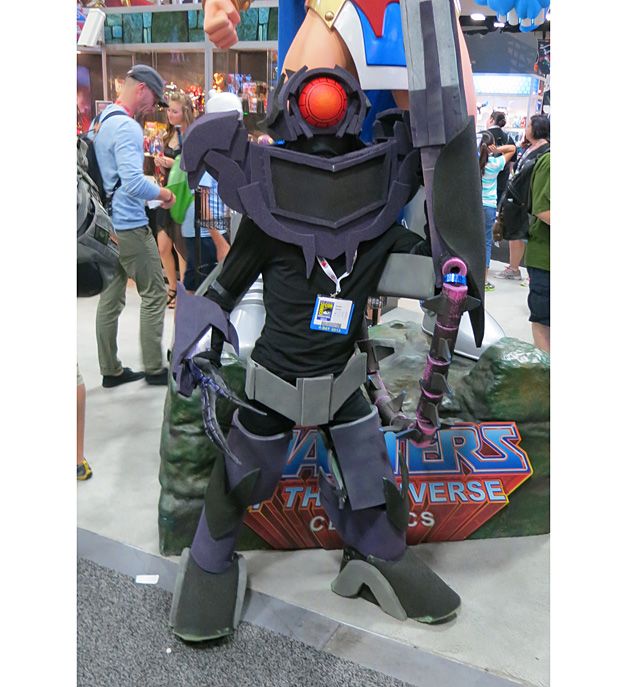 More than meets the eye!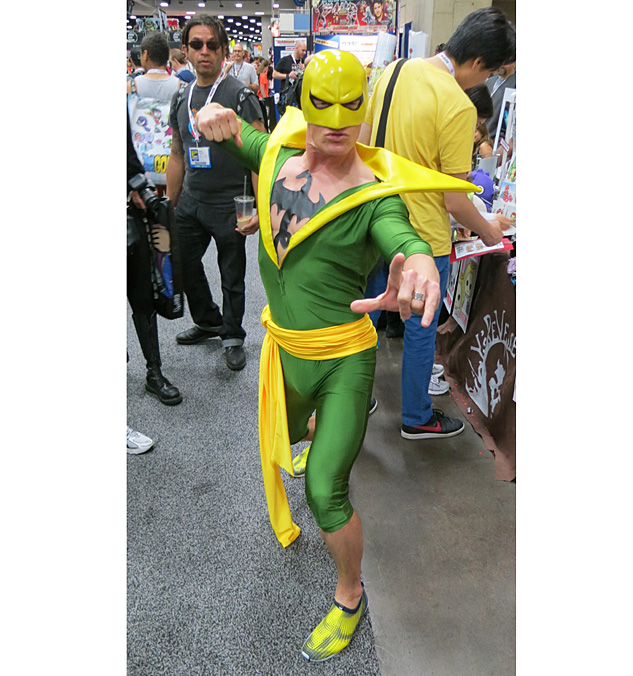 Iron Fist strikes a pose.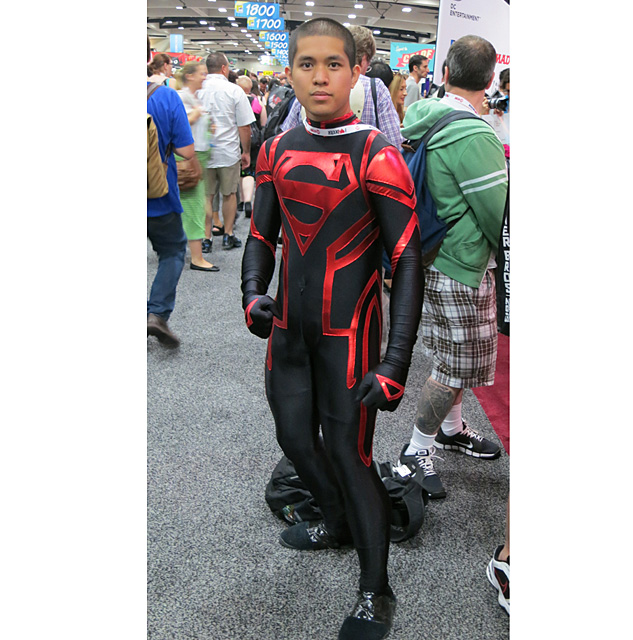 The Boy of Steel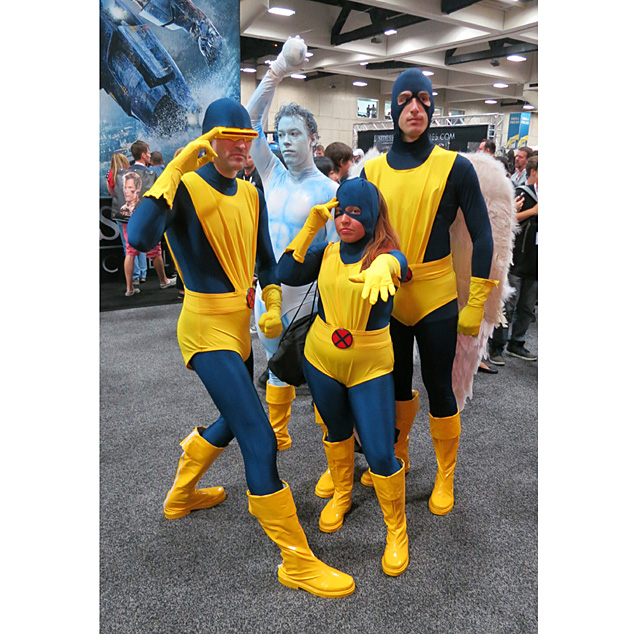 X-Men, First Class.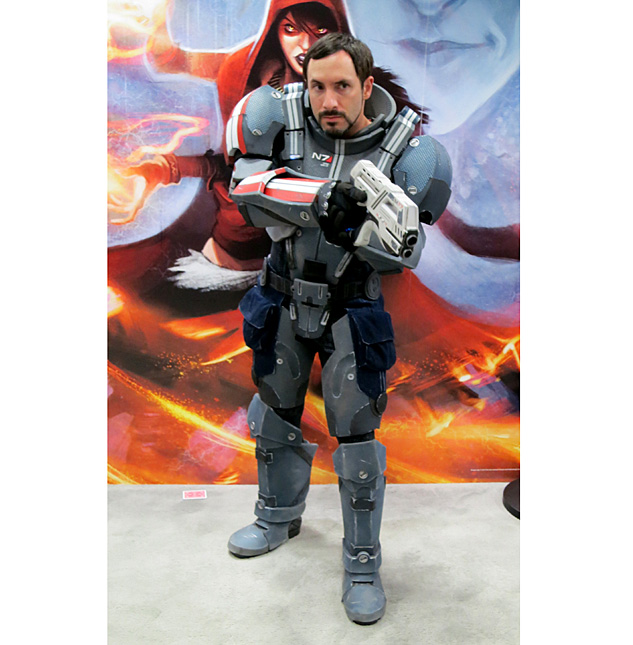 Suiting up, Mass Effect style.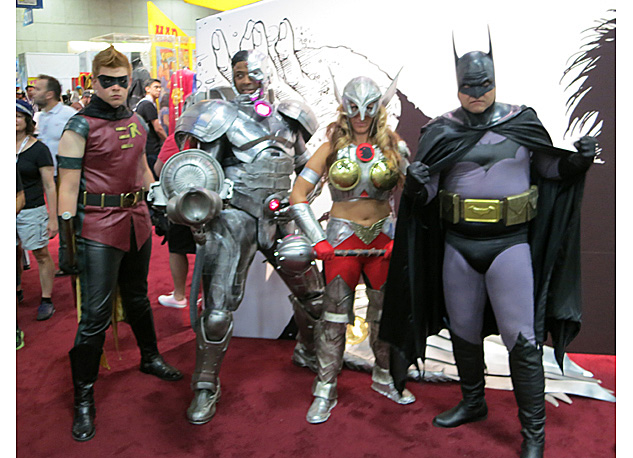 The many forms of justice.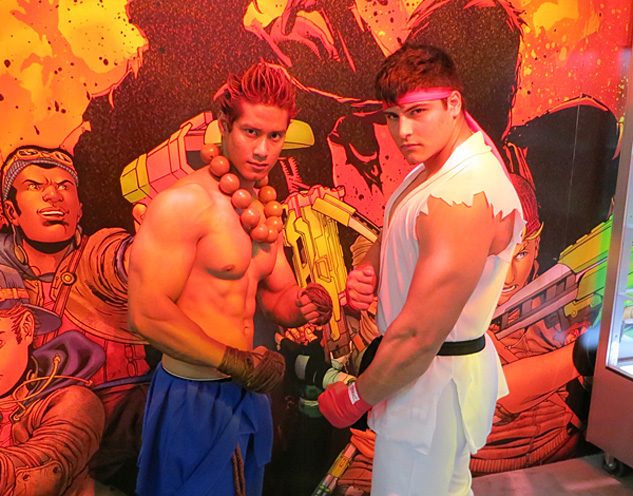 The sexy side of Street Fighter.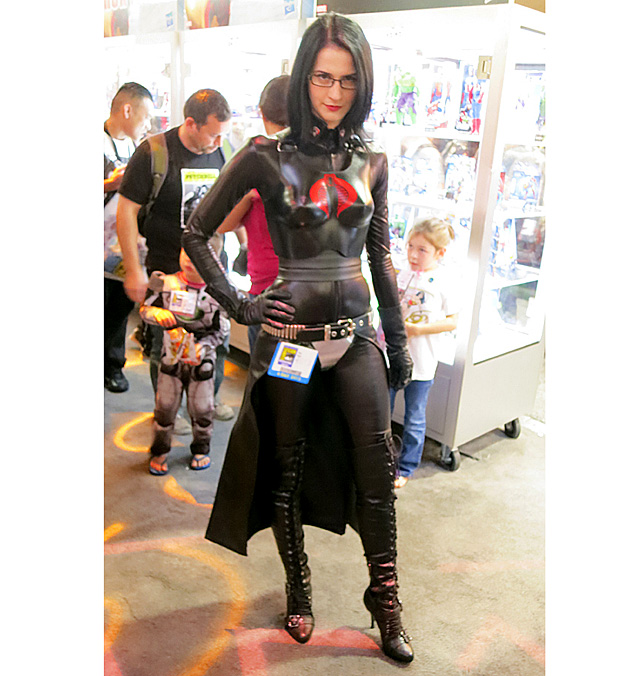 Cobra's Femme Fatale, The Baroness.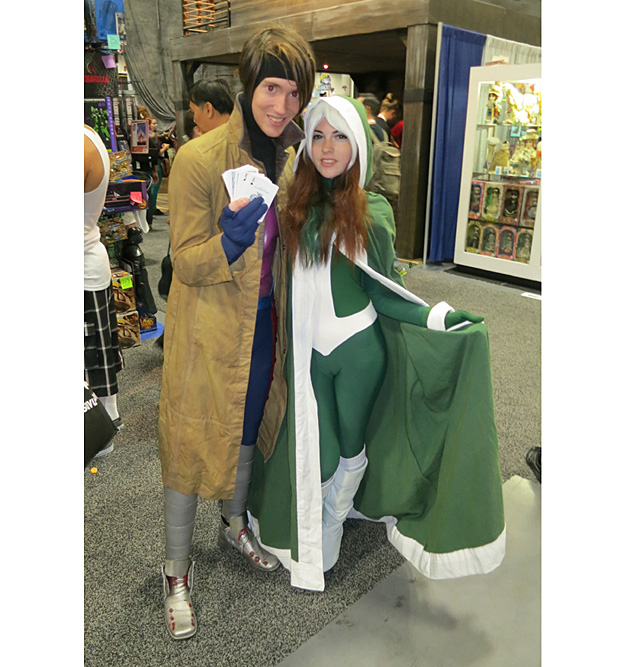 Gambit and Rogue.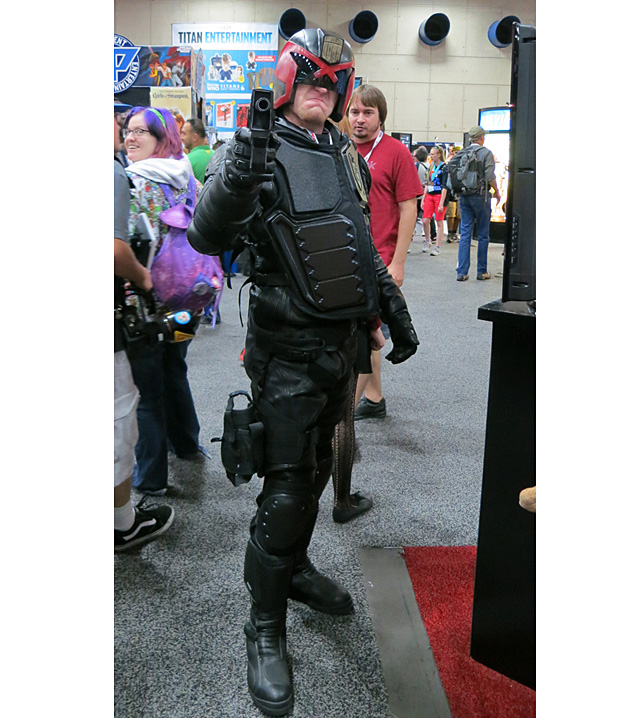 Judge Dredd keeps law and order on the convention floor.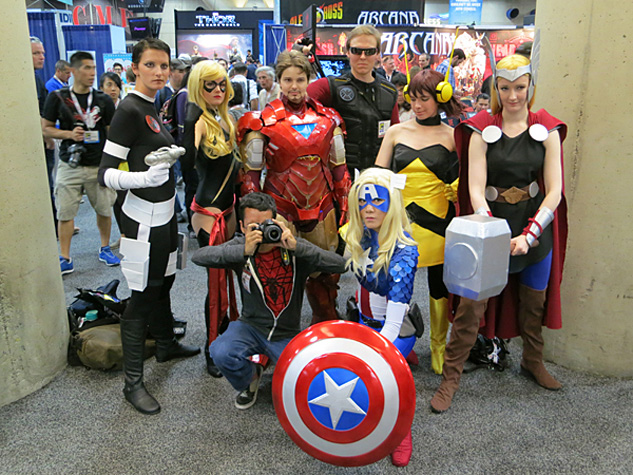 Avengers Assemble!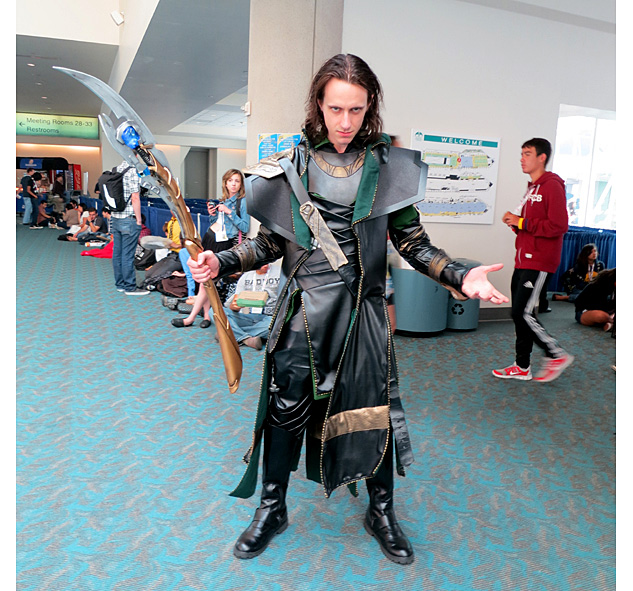 Loki, looking for trouble.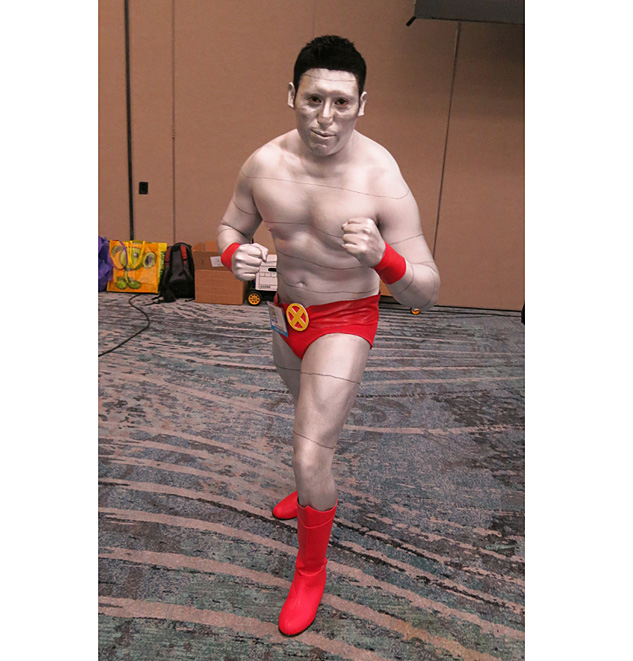 Colossus armors up.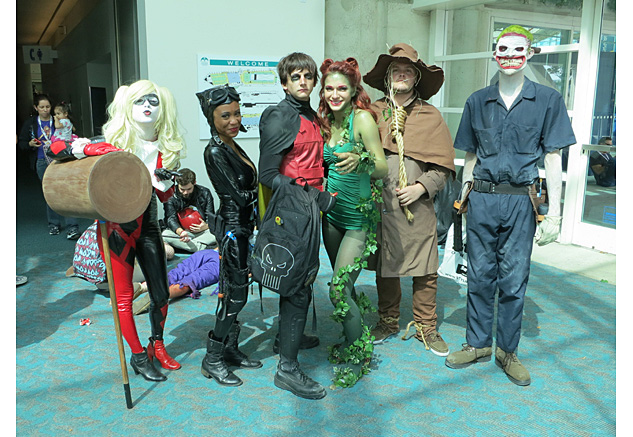 Straight from the streets of Gotham...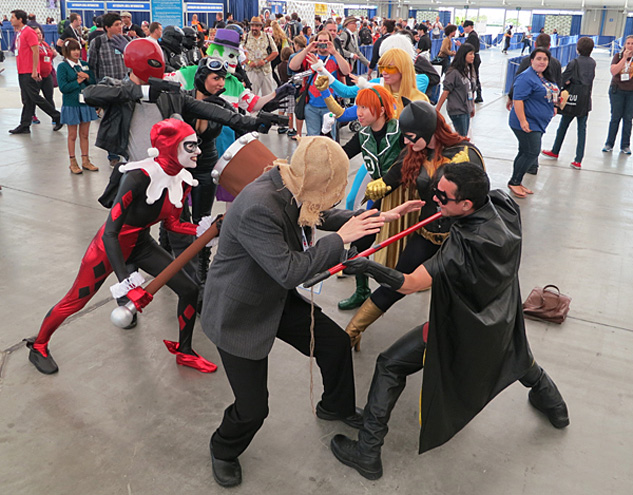 Heroes vs. Villains