Kat Graham, Raja, and Josephine Baker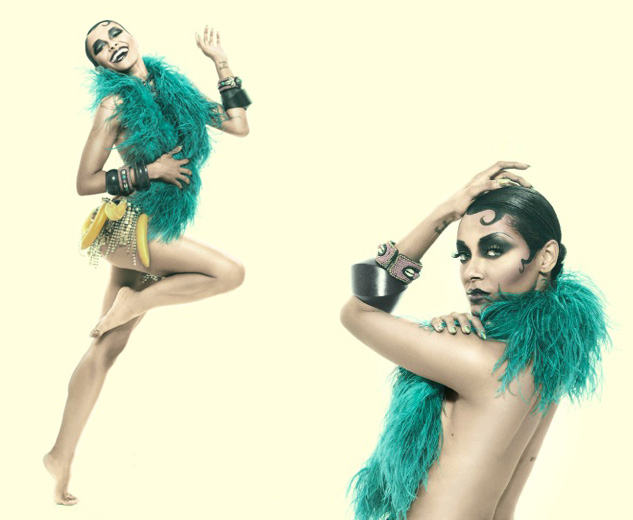 Celebrity makeup artist Sutan Amrull was crowned winner of RuPaul's Drag Race in season three (under the drag name Raja), but it's his new project that he's most excited about: Amrull partnered with actress-musician Kat Graham to launch a new web series, Sutan's Everything, which photographer Lee Cherry caught on film in these exclusive images. Graham, star of Vampire Diaries, came up with the name, in fact, and posed for a segment that paid homage to legendary queer performer Josephine Baker while teaching viewers what a Trompe-L'oei is. (For the record, it's an illusion, the painted curls of hair on one's face.)
"Shooting with Sutan was incredible," says Graham. "He has the eye of a true artist, and the skill of a performer himself."
The two are all compliments to each other.
In addition to her Vampire Diaries gig, Graham was recently signed to A&M/Octone records and has just released the video for her latest song "Wanna Say," the second single from her major label debut EP, Against the Wall, which came out last month. Her first single, "Put Your Graffiti On Me," reached the Top 5 on the Billboard Dance Club Chart.
"We've been good friends for so many years," she says, "before RuPaul's Drag Race and Vampire Diaries. We see things in each other that no one else can see. I always saw him as an icon, and I was right."
Amrull, who's busy with finishing the new makeup webseries, which debuts this spring but is, he says, "are stuck in editing limbo land" a bit longer, can't stop raving about his friend as well. "Kat has been a great friend for a few years now," he says. "She is a stunning beauty who inspires me on so many levels. Kat is a brilliant talented woman, the kind of woman I aspire to be and emulate."
These photos on the following pages from the upcoming episode seem to agree.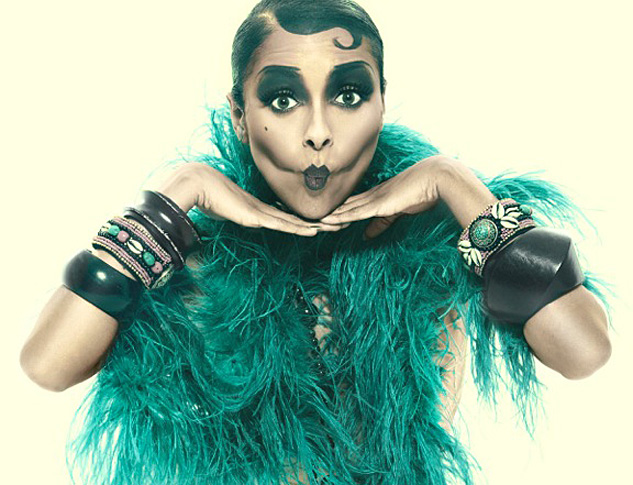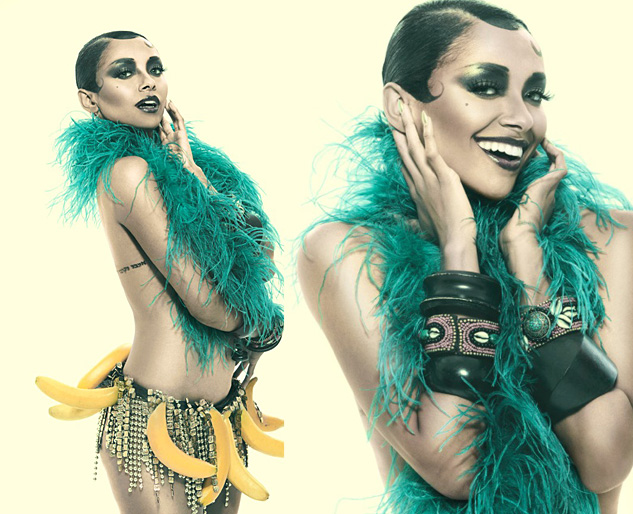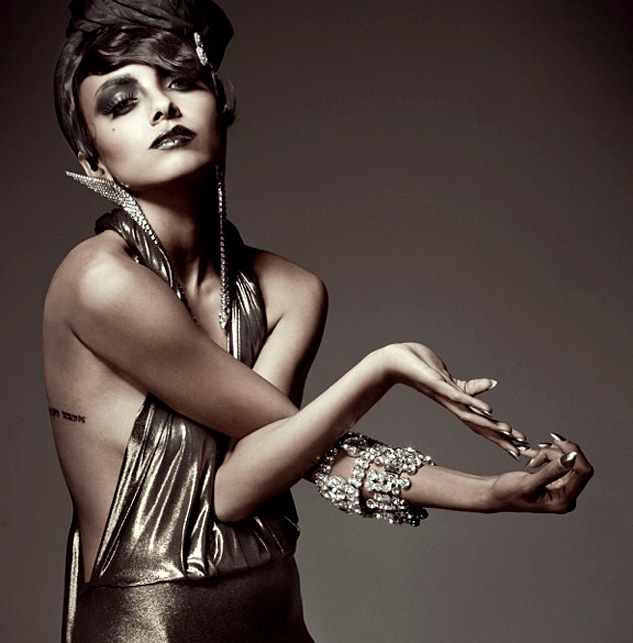 To find out more about the webseries and watch its debut, check out Amrull's Tumblr page, SutanRaja.Tumblr.