I Advocate: Author Anthony Meindl's Favorite Things
…Dr. Bronner's Magic Soaps. They've been around for over 60 years, and they're magic (they make your skin tingle!) and are suddenly very hip again. Plus, Dr. Bronner's philosophies of sustainability, fair trade, use of all-organic ingredients, and no animal testing continue to be the foundation of the company today. It never felt so good to feel so clean. DrBronner.com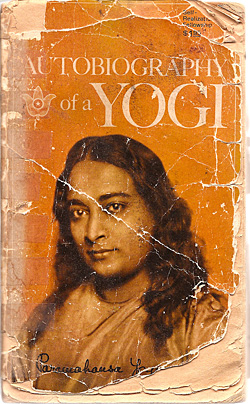 …Autobiography of a Yogi. Have you been putting off meditation for a while? Pick up the book that started it all for me. Paramahansa Yogananda (say that three times fast) was one of the first Indian saints to come to America to teach meditation, and his book will inspire you to learn more. What's the saying, "When the student is ready, the teacher appears"? Yogananda-SRF.org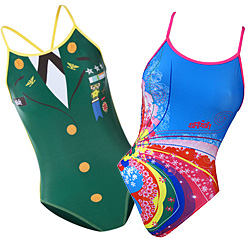 …Splish. I've been a competitive swimmer since I was 11, so I have no problem wearing a Speedo. But most Americans, except for Ryan Lochte, wouldn't be caught dead wearing those skimpy briefs. Splish has the most irreverent and fun swimsuits (for men and women) out there, and you can even design your own. They make going to the beach in a bikini, well, fashionable. Splish.com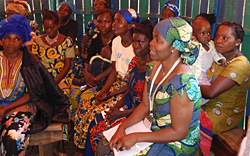 ...Women for Women International. Make a donation of $30 a month and you end up being the spiritual, emotional, and financial supporter of a woman in need in war-torn parts of the world. Sound like a huge commitment? It's not. You get a pen pal from Nigeria or Congo or Afghanistan, and your contribution provides job-skills training, rights education, and small business development assistance to these women, who are already survivors. They've survived war, people! Why not help them not just survive but now thrive? WomenForWomen.org




…LGBT filmfests. I've been to lots of film festivals in my day. And one of the best LGBT fests is the Honolulu Rainbow Film Festival. Why? Well, duh, first, it's Hawaii. Second, the organizers don't always program standard, typical gay films, so the selection is diverse. But also, the spirit of the festival — including the events, the people, the parties, and the organization itself — is really top-notch. Aloha and mahalo. HGLCF.org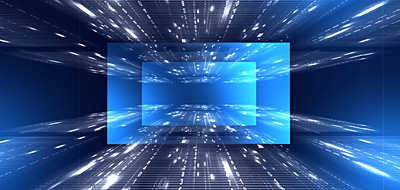 …visualization. If you believe that our universe is quantum-based (and not just a world of fixed, deterministic Newtonian laws) you might want to try visualization. Introducing intentional images of how you'd like your life to look at the quantum level is creating your life at the level of causality. Which is really just a fancy-schmancy way of saying, "If you can dream it, it's possible." There's science behind it. So try it. Fantasies are fun. But they're even more fun when they become reality.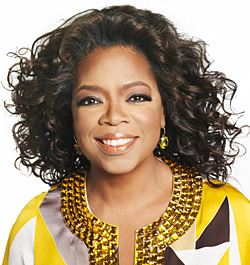 …Oprah. Nothing more can be said about her. But if you haven't checked out her Super Soul Sunday series yet, you should. She invites so many different spiritual experts to discuss the science and application of spirit in our lives that you're bound to find at least one guest who can help you help yourself become more grounded, present, and hopeful about what's possible in your life. Oprah.com
Click here for more information on Anthony Meindl.