A Day in LGBT America 2013: At Work

7:15 a.m. Ian Schnaitman is opening up his shop. Time to get to work!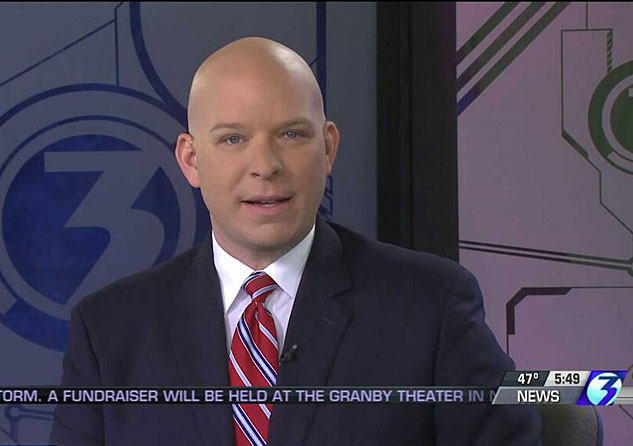 7:26 a.m. Blaine Stewart is anchoring the morning news at WTKR TV in Norfolk, Va.

7:29 a.m. "Always sketching :-) #cartoonist" — Paige Braddock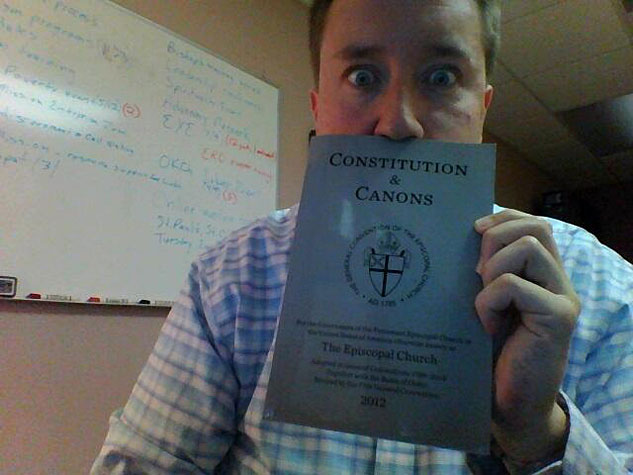 7:44 a.m. Mike Spencer is studying his favorite Episcopal resource.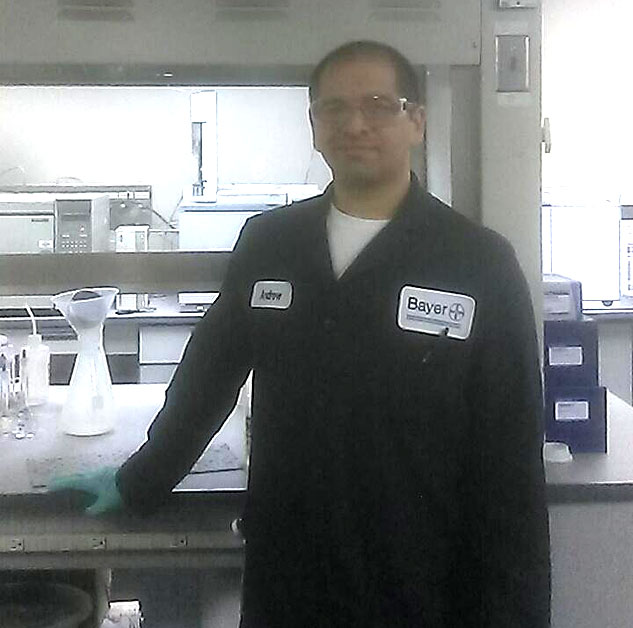 7:53 a.m. Andrew Garcia is having a slow morning in the lab so far.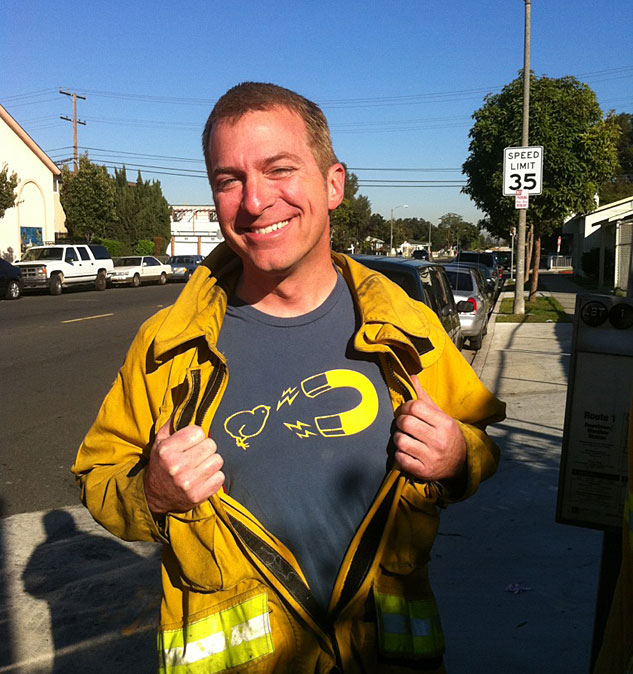 8:15 a.m. Kevin Scott's first call of the day in Long Beach, Calif.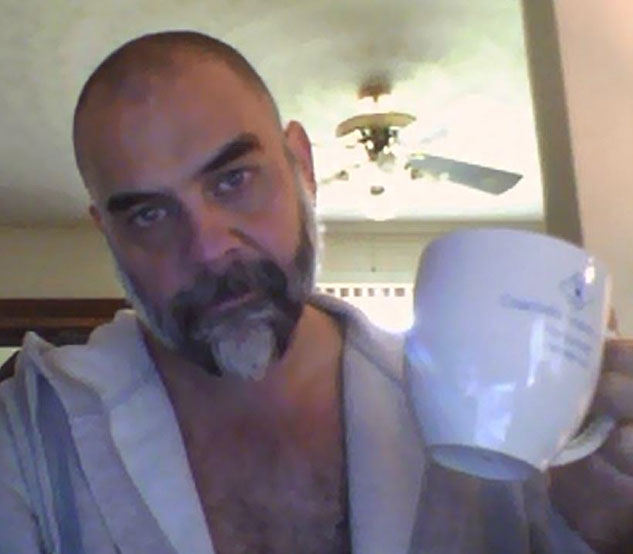 10 a.m. Morning joe helps Jim Jarrell prep for a day of medical case management.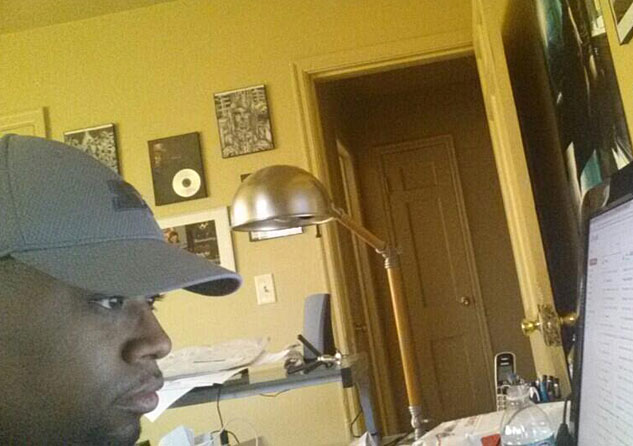 10:25 a.m. Dominique Morgan is doing that president work for @heartlandpride in Nebraska.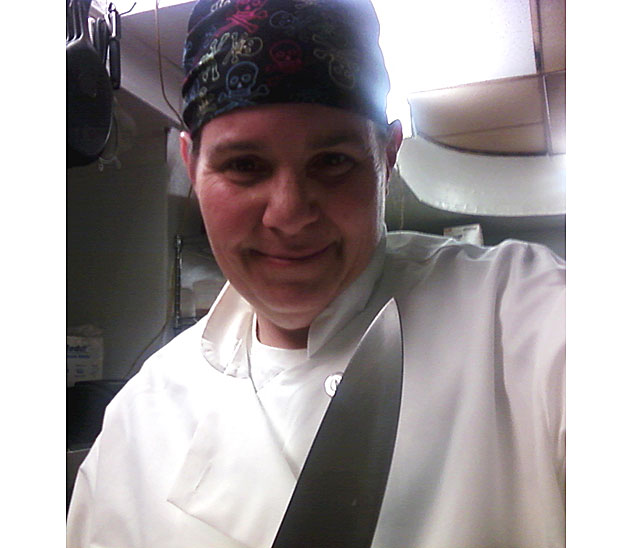 10:30 a.m. "Me, at work at Gibbie's Pub & Eatery in Morgantown, W.Va. I'm the only out LGBT person in a staff of approximately 40 employees. However, my coworkers and the owner are not only accepting but are also totally supportive of me and my family. (My better half and I have been together for 14 years, and we have a 13-year-old son.) Pretty amazing for West Virginia!" — Kitchen manager Debra Linder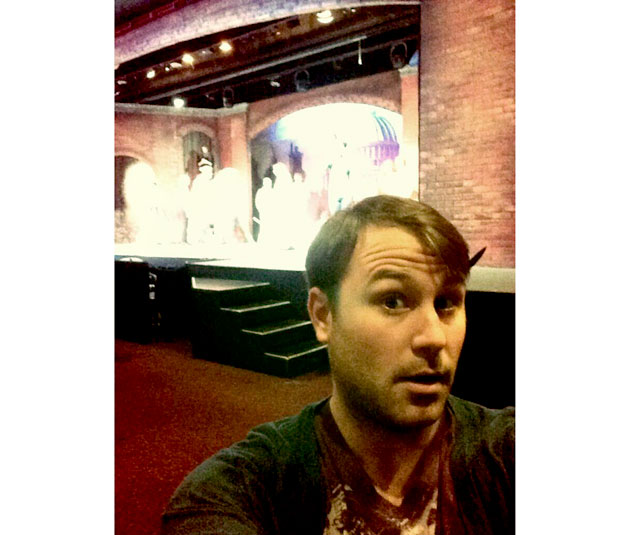 10:57 a.m. Christopher Violett says: "Just teching A Christmas Carol for @DutchApple. We open Thursday!!"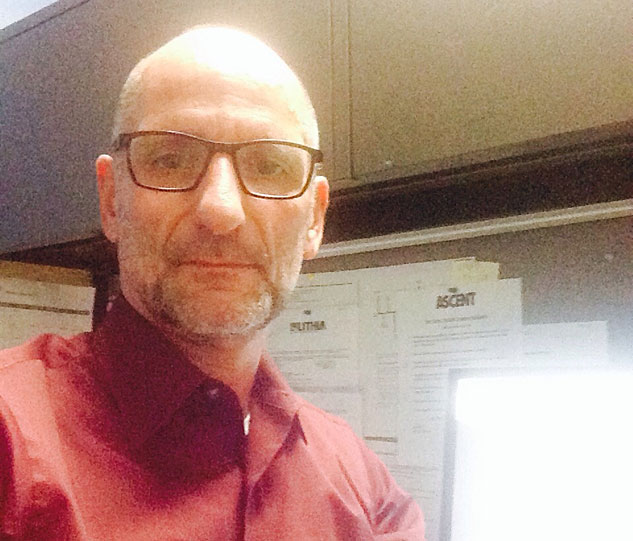 11 a.m. David Meltzer, Subaru Internet sales manager in Oregon City, Ore., responding to Internet inquiries about new Subarus. "And yes. Nongay people buy them too!"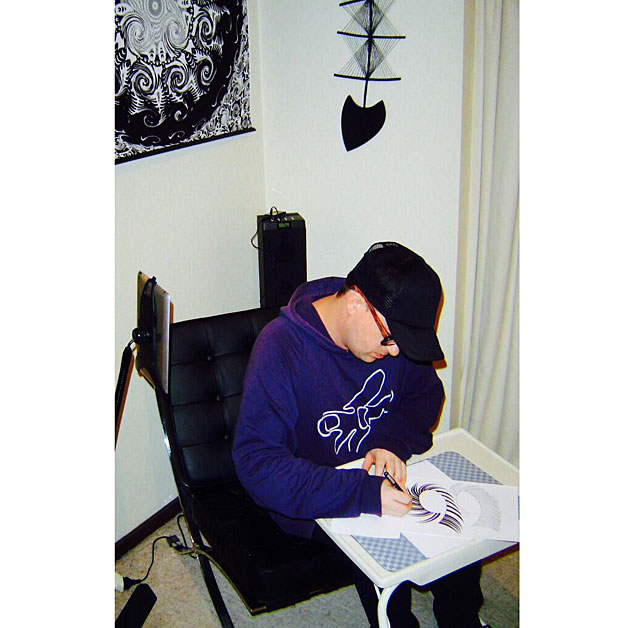 11:40 a.m. "Me doing some drawing, which makes me happy, with my iPad, and keeping in touch with the world." — Jeames Granger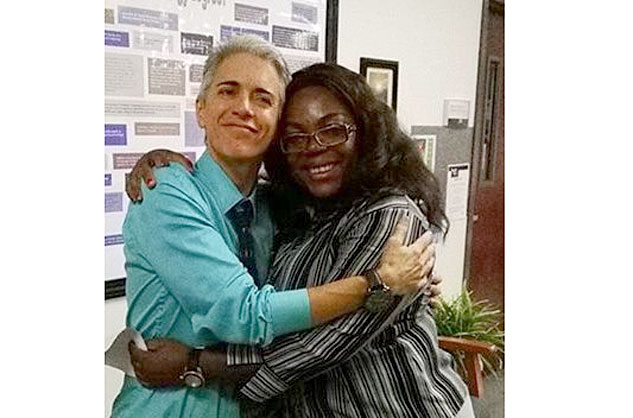 11:48 a.m. "The day before my 15 years of service as teaching faculty ended, my colleague Alice Yafeh-Deigh, a postcolonial biblical scholar from Cameroon, hugged me in support as our student Susan Van Bemden snapped a cellphone pic. Love and community prevail even in times of conflict." — H. Adam Ackley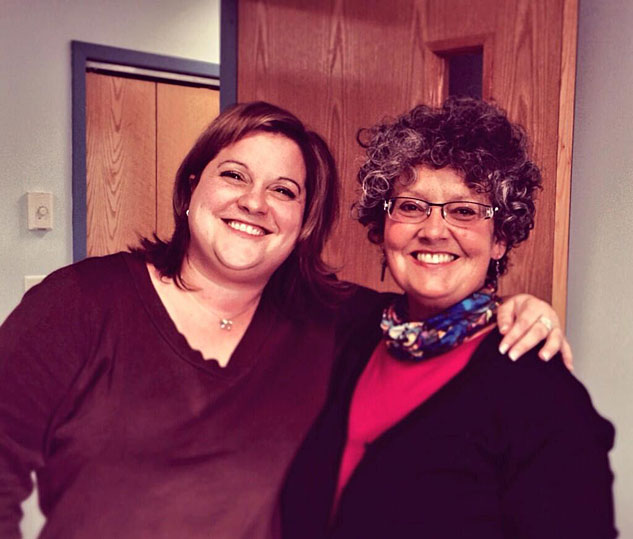 11:59 a.m. Melanie Austin says, "Having a partner in crime at work makes a day so much better. Love my colleagues."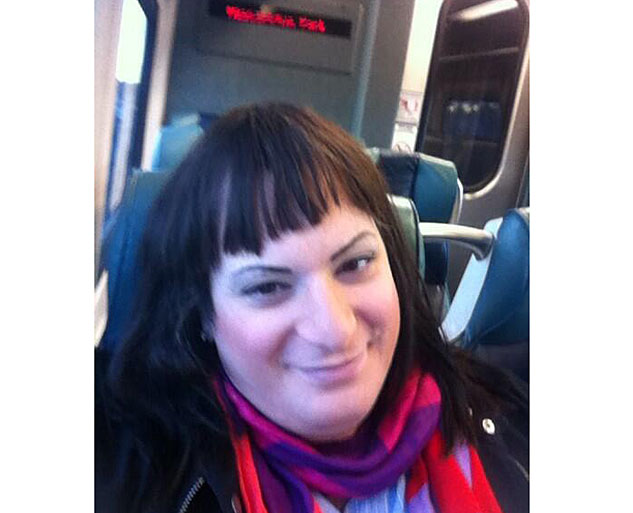 12:10 p.m. Libby Walters is getting ready to face her adoring public conducting trains on the LIRR.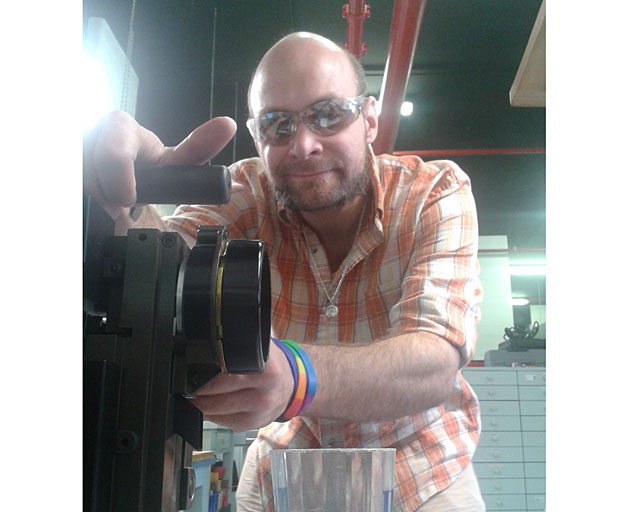 1:45 p.m. "Part of my everyday life, in addition to the sit-at-desk data part, sometimes I get to strap on safety glasses and cut brass." — Key maker Burley Thomas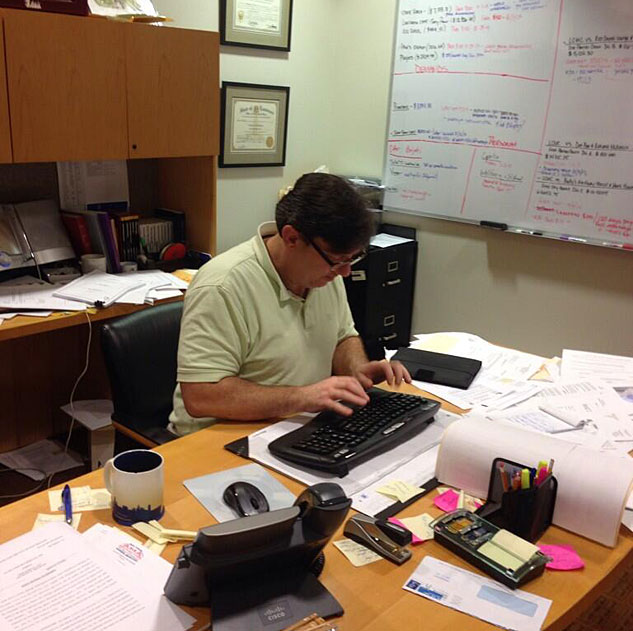 1:48 p.m. Thomas A. Robichaux is working on an "urgent" property sale agreement.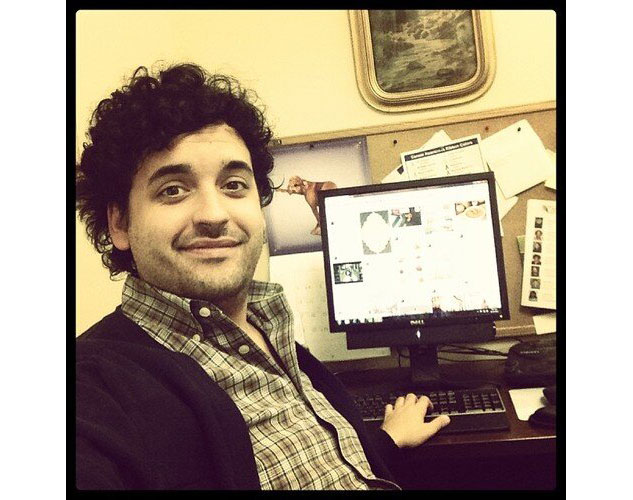 2:22 p.m. Casey Andrew Perkins at his desk before starting a day of work at the Cancer Coalition of South Georgia Inc.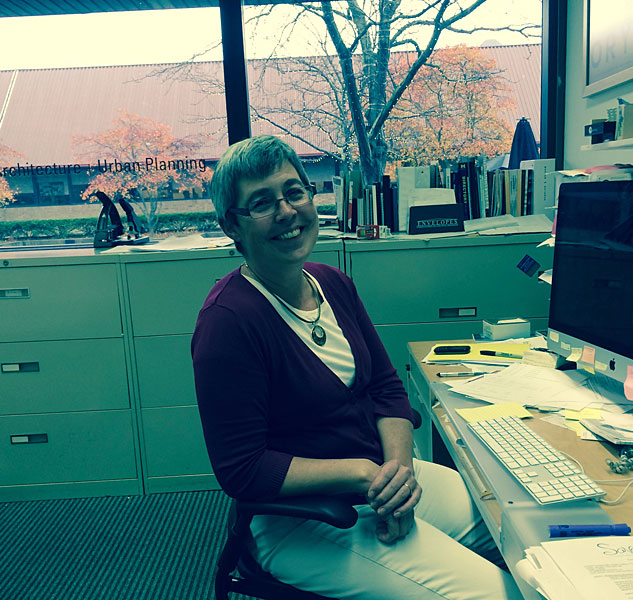 2:40 p.m. "A pause in the day during the busy season of coordinating faculty travel. Now get back to class and continue being the amazing force for change that is the life of college students!" — Laura Brown, department secretary at the University of Michigan, Taubman College of Architecture and Urban Planning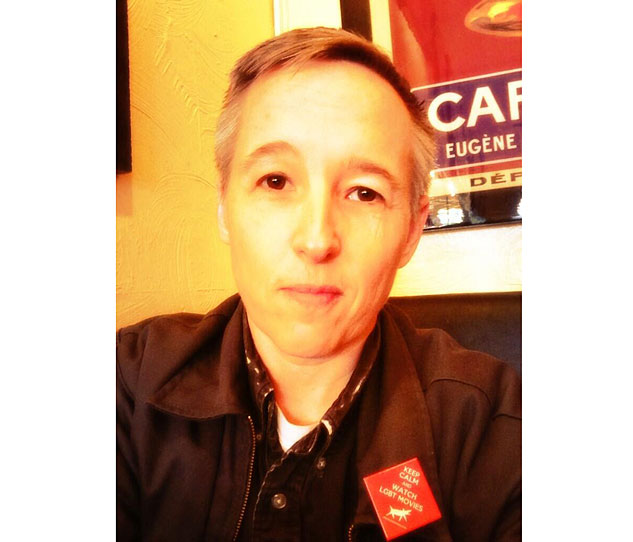 3:32 p.m. Wolfe marketing VP @JenniOlson hard at work promoting great #LGBT movies in San Francisco!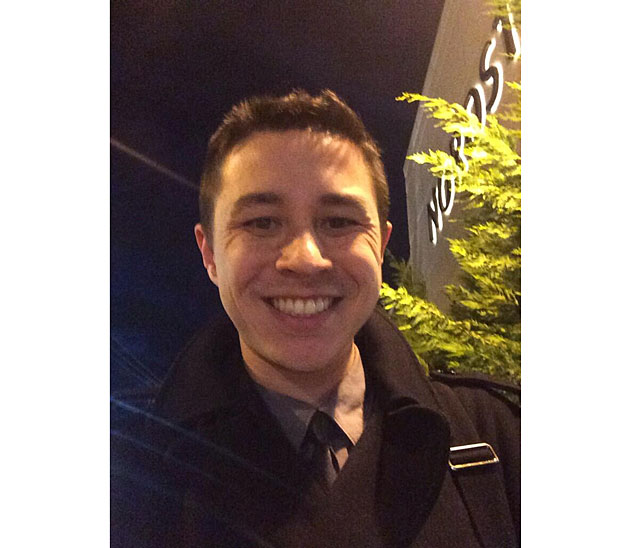 3:33 p.m. Ryan Deleon leaves work and it's dark outside. #Nordstrom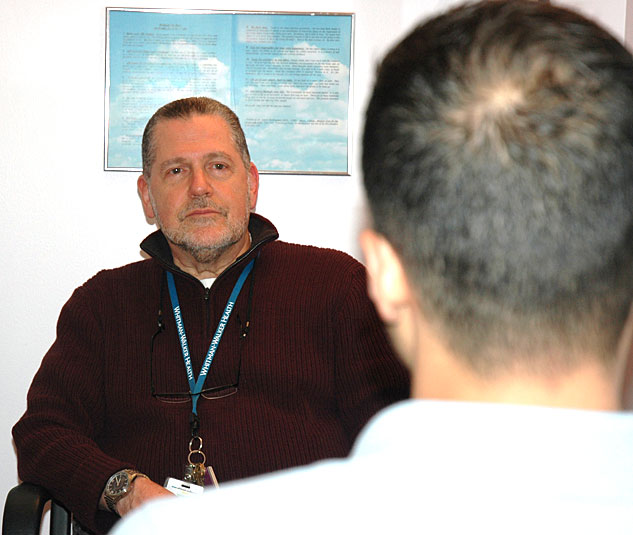 5:24 p.m. In Washington, D.C., Joe Izzo, psychotherapist at Whitman-Walker Health, counsels his sixth patient of the day. Izzo has been an employee at Whitman-Walker for 27 years. Photo submitted by Chip Lewis.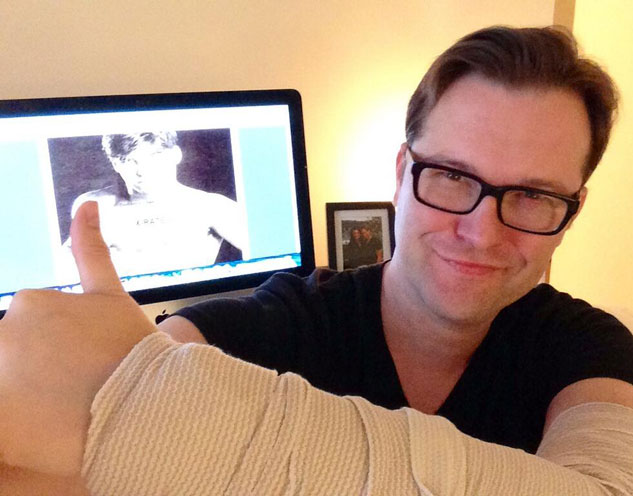 5:40 p.m. In Atlanta, Chad Darnell has a phone meeting about his upcoming film X-Rated.

6:23 p.m. Jack Coleman is working the late shift.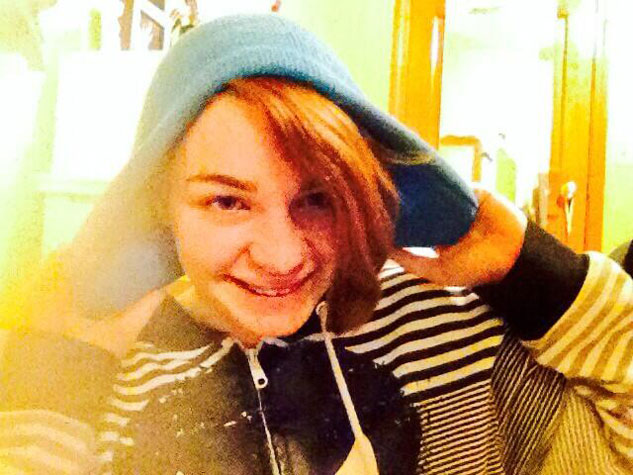 6:42 p.m. Alice Duffy went to school, had musical practice, came home, and now it's time to sleep.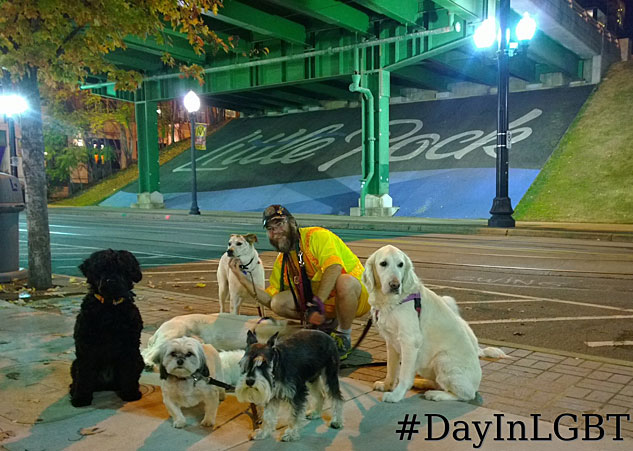 8:30 p.m. Professional dog walker Daniel Lilly is at Little Rock River Market District in Little Rock, Ark.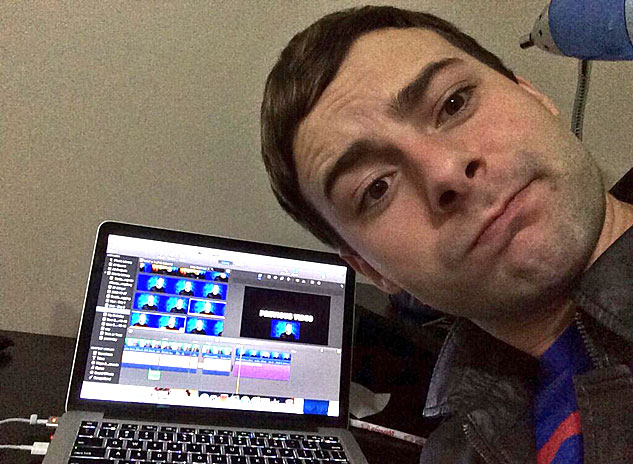 8:43 p.m. Cory Blake is uploading his next vid guys!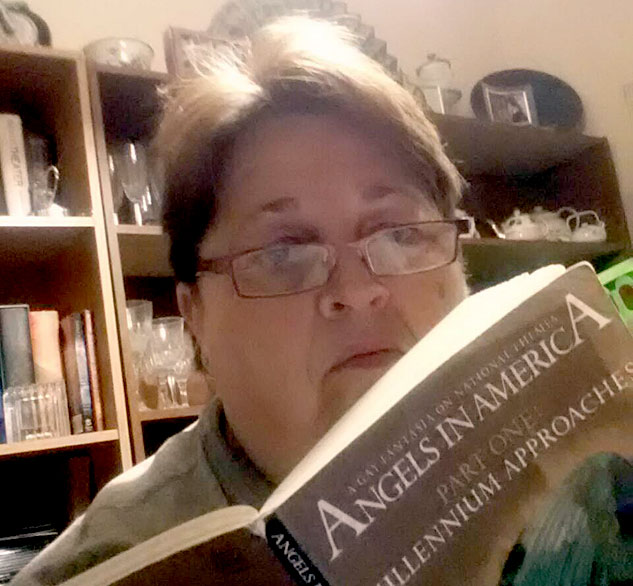 10:43 p.m. Sandra Phillips is studying her lines.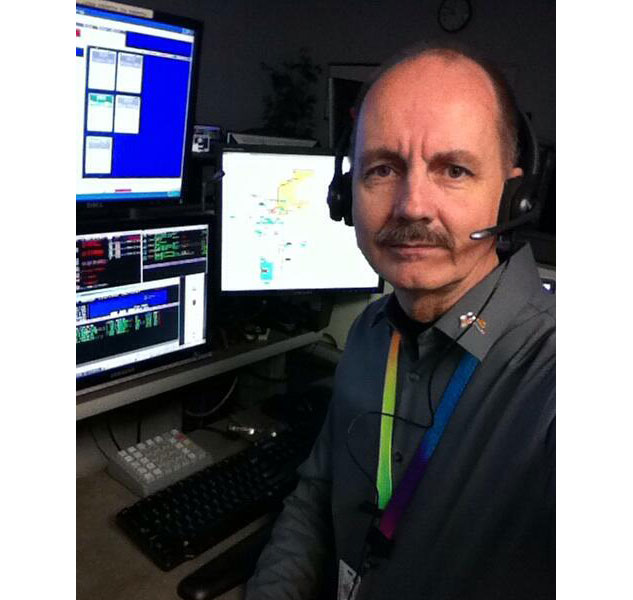 10:48 p.m. Jim Reeves, 911 operator, pauses between emergencies.